Our RE-BORN SPORTS webshop got the trustmark approval
November 05 2020 – Odette Van der Maat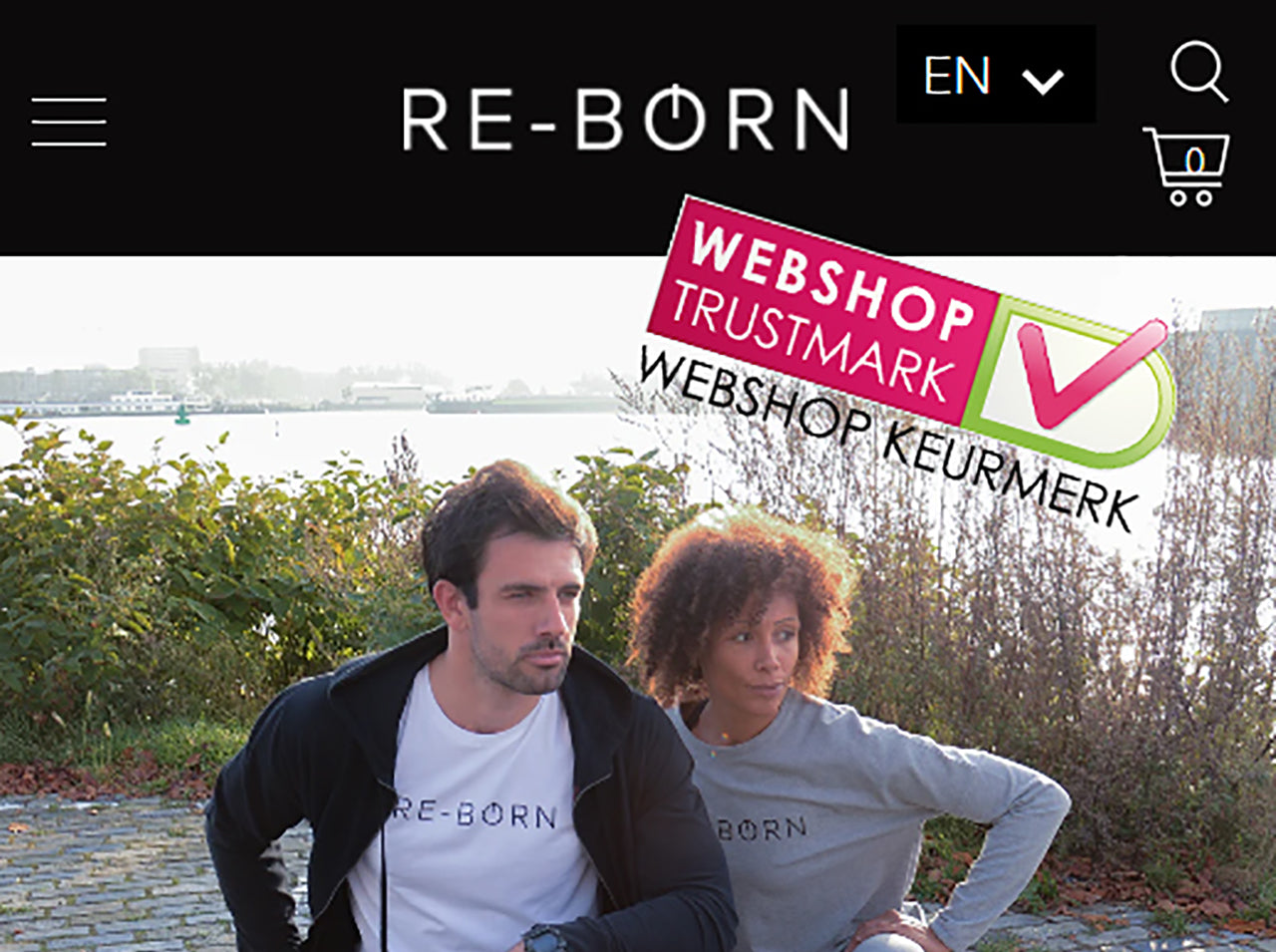 We want our webshop visitors to feel safe and comfortable while shopping in our online store. Nowadays you need to be extra alert in shopping online, as apparently there are some fake webshops that only wants your money and will not ship your order.
With Re-Born Sports we want to be translucent to our customers. We love to share our vision, production process, our market activities and brand values, we got nothing to hide.
To be even more translucent to our customers, we got our webshop checked by Keurmerk (https://www.keurmerk.info/nl/home/). This is a Dutch company that researched our website on several requirements (pricing, shipment conditions, privacy terms, payment options, product information, legal terms, etc.) to see if we can be officially approved.
We got the certification and we are proud to share this with you.
You are safe to shop with us!