Flavourites is trying out Re-Born Sports
September 28 2020 – Odette Van der Maat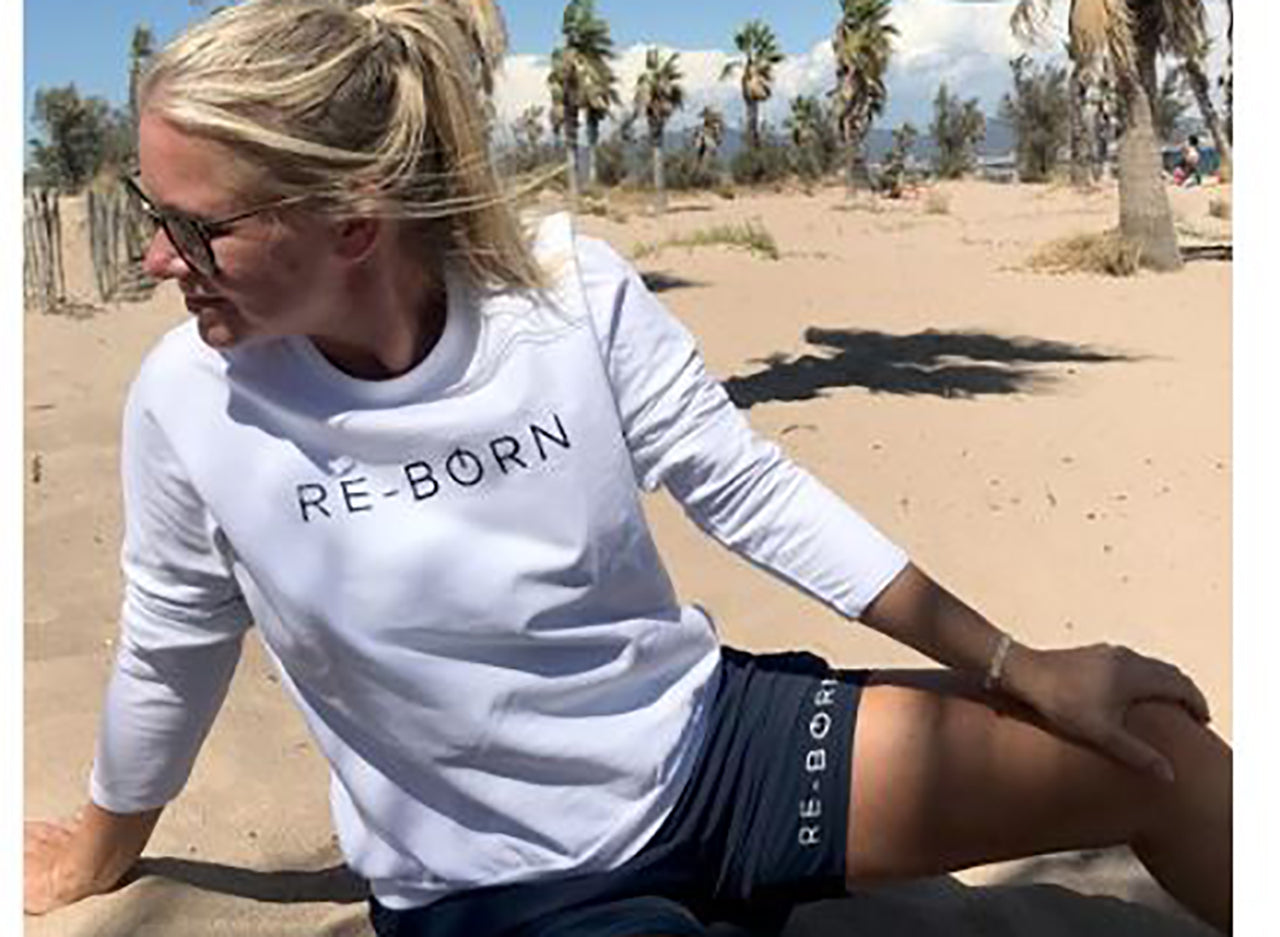 Due to  new working situations, because of Covid 19, different opportunities arise. The ladies from flavouties.nl started to challenge themselves by working out at home with the online Fitchannel. They write a blog on their website about their experience and also write about what they are wearing during the workouts. 
Natascha and Petra have selected Re-Born Sports as one of the apparel brands to wear during the differents sport lessons. They honestly write about this in their blog. It is nice to read that they feel good with the products on and love our brand.
Please check their blog and look at their site. It is full of nice new brands and webshops to inspire you and we are on their site as well. 
 https://www.flavourites.nl/blog/lees/supertof-de-duurzame-sportkleding-van-re-born